Our Cast

Front: Nat, Aiden, Henry, Julia, Mariah, Sem
Second row: Sophia, Jimmy, Grace, Abby
Third row: Kiley, Lily, Maggie S, Kaitlyn, Muriel, Ally, Maureen, Emily, Bailey
Back: Will, Peter, Matt, Hunter, Maggie L, DaShawn, Benson
Our beautiful set.

Benson's beautiful poster.

The Stage Managers: (Ally, Muriel, Bailey)

The Webbs: Wally, Mister, Emily, Mrs.

The Gibbs: Mrs. & Mr. then Rebecca & George

The Heart of the Play: Emily & George

Simone Stimson, choir director

The most interesting people in town, from the cemetery Mrs. Soames, Professor Willard,
(Sem), Mrs. Gibbs, Wally Webb, (Kiley), Simone Stimson, (Aiden)
Joan Stoddard & Sam Craig

Candids
Maggie & Julia

Emily & Maureen

The baseball team: Sophia, Abby, Kiley

Muriel, Maggie L, Hunter, Abby

Nat, Benson, Hunter, Maggie S

Kaitlyn, Kiley, Sem

Benson & Lily

Will & Matt - up to something?

Muriel & Benson

Matt, Maggie L(?), and Noah.
There seems to be some problem with the blocking.

Sophia watches Elijah put make-up on Peter.

Ally, paying no attention to Abby and Nat.

Matt & Benson

Maureen & Hunter

Hunter & Emily

Grace & Peter

Emily & Peter

Bailey & Peter

Sem, Peter, and Julia

Peter & Ally


(you're pretty popular Peter!)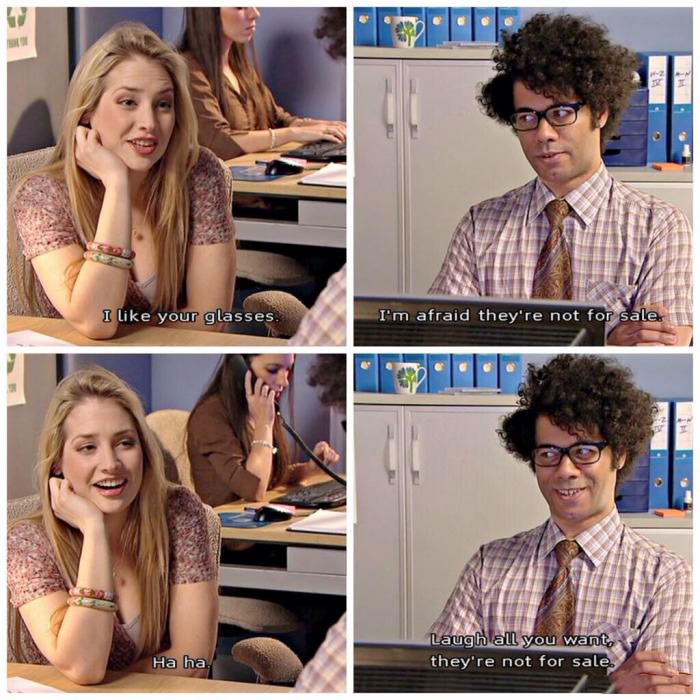 Unkown actress, and not Peter.
Our Seniors
Hannah (also our actual stage manager), Sophia Boiani, Lily Ferreira, Julia Hugard,
Muriel Urquhart, Hunter Atkins, Matt Gormally